Location
Harris Hall
Third floor
1015 Floyd Avenue
Hours
Monday - Friday: 8 a.m. - 5 p.m.
We offer extended hours at peak times, including during exams.
Features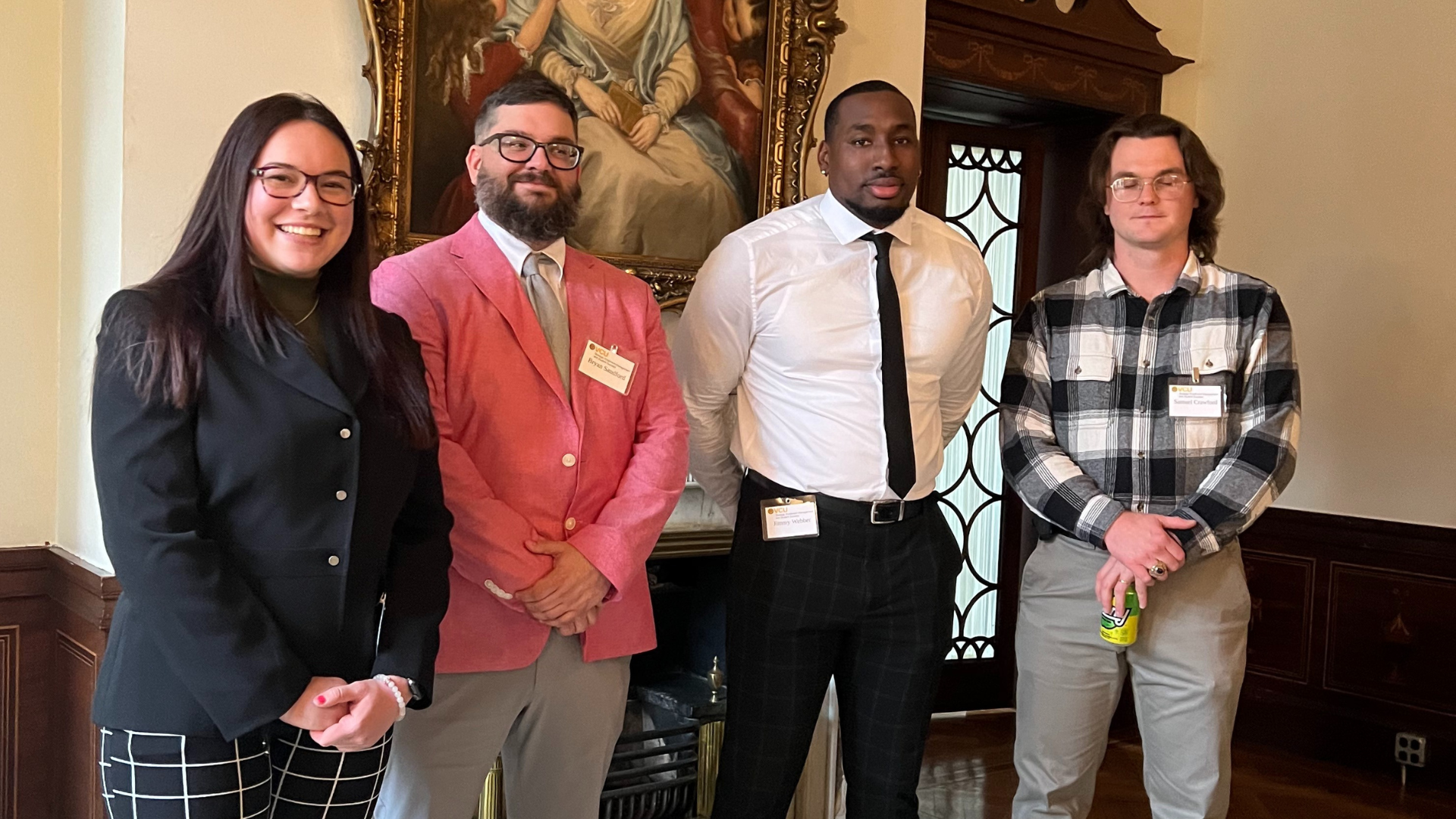 Read about VCU military-affiliated students and their experiences transitioning into college.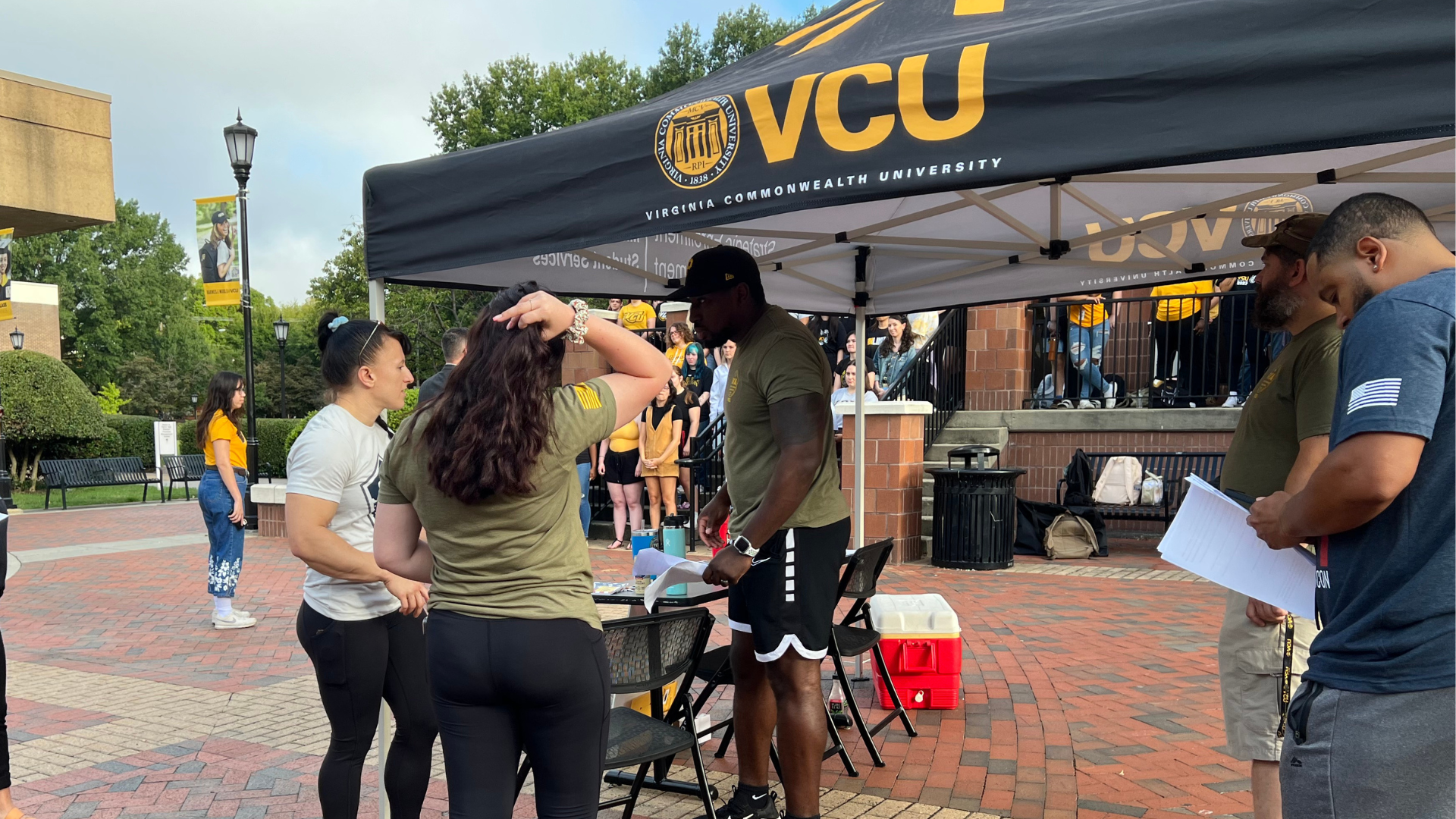 VCU Military Student Services joins together with VCU Student Veterans Association on events ranging from workouts to local service projects. Check out our event photos.
We encourage all faculty and staff veterans to self-identify to better define VCU's military veteran population. Fill out our form and you'll receive a pin in recognition of your service.
News